---
Novels
Love novels? Love food? Love culture and love how different people could be even in novels? Welcome and step forward into the our little library of stories.
Kitchen
Recipes translated from little known Chinese dishes. Look for food found in the novels next door. Make them for yourself or your friends and spread revolution of deliciousness.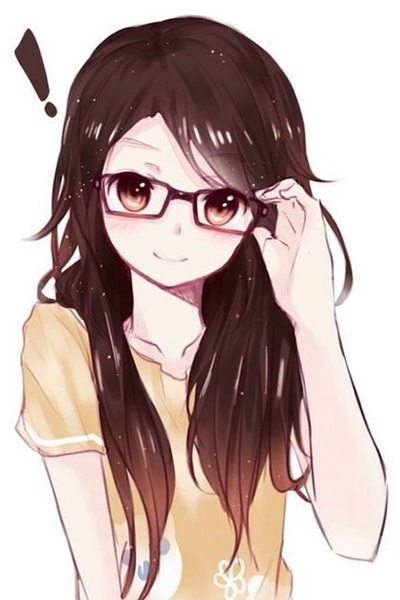 Latest Update – 11 Feb 2019, GMT +8 – 9.30pm – System Update. Sorry for inconvenience. Will be online before 9.45 pm
Dear Readers,
My brain has been reset, and I'm now back into translating mode again!
Muah!
Lots of love