---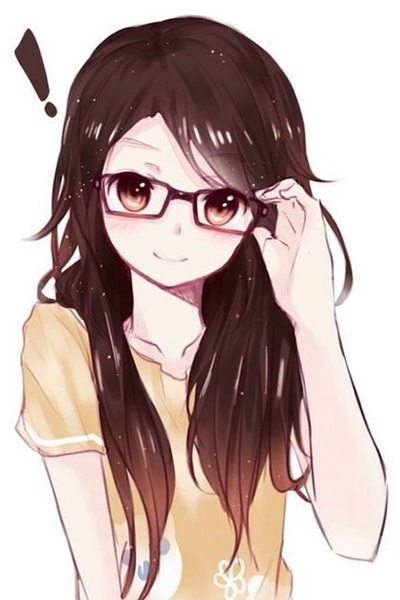 About Me
General
Translates Chinese and Japanese novels as well as recipes from Chinese websites, especially those mentioned in the novels!
Come visit us, we have delicious food!
Gumihou's hobby is collecting cooking techniques. She has amassed all kinds of cooking techniques, from frying, broth extraction, Japanese flavouring techniques as well as dough making which she will share with everyone who visits her.
Gumihou is also a lazy foodie fox, and have all sorts of tricks to enhance flavours with the least amount of effort, follow her and be amazed by her 5 Ingredients Recipes, 10 Ingredients recipes and discover the secret behind the crispy pork crackling and irresistible chicken rice!

Novels
Love food? Afraid to put on weight?
We got you covered! Read about lovely delicious food from exotic places far into the past. Want to travel further? How about using otherworldly ingredients to make delicious food, Medicinal Herbs that helps in cultivation, look up long lost recipes and follow chefs and expert home cooks as they wielded their cooking skills like a sword to survive in this strange new world!
Warning: Your food standard might get so high that you'll never want to eat regular food any more. No worries, we got you covered. Take a look at our lovely recipes here.
If there's ever a reason to learn how to cook, learn it so that in case you got sucked into another world. Who knows, your life might depend on your ability to make a smoothie with no modern tools!
Kitchen
Features recipes mentioned in novels Snow Soft Bean Paste snacks, Sugared Fried Dough, and Lotus Leaf Bread are just some of the recipes that had been translated for your enjoyment and convenience!
Some recipes have been researched by Gumihou, Okonomiyaki and Buddha Jumps Over the Wall, while others are translated from their original Chinese sites with original links given.
Want to request for a recipe to be translated? Go ahead and message Gumihou!
For those new to the kitchen, never fear! Gumihou is a lazy fox that likes to take short cuts. Make the most out of the cheapest and least amount of ingredients for the best result.
Tips and tricks are also given with the translated recipes, so watch out for it!